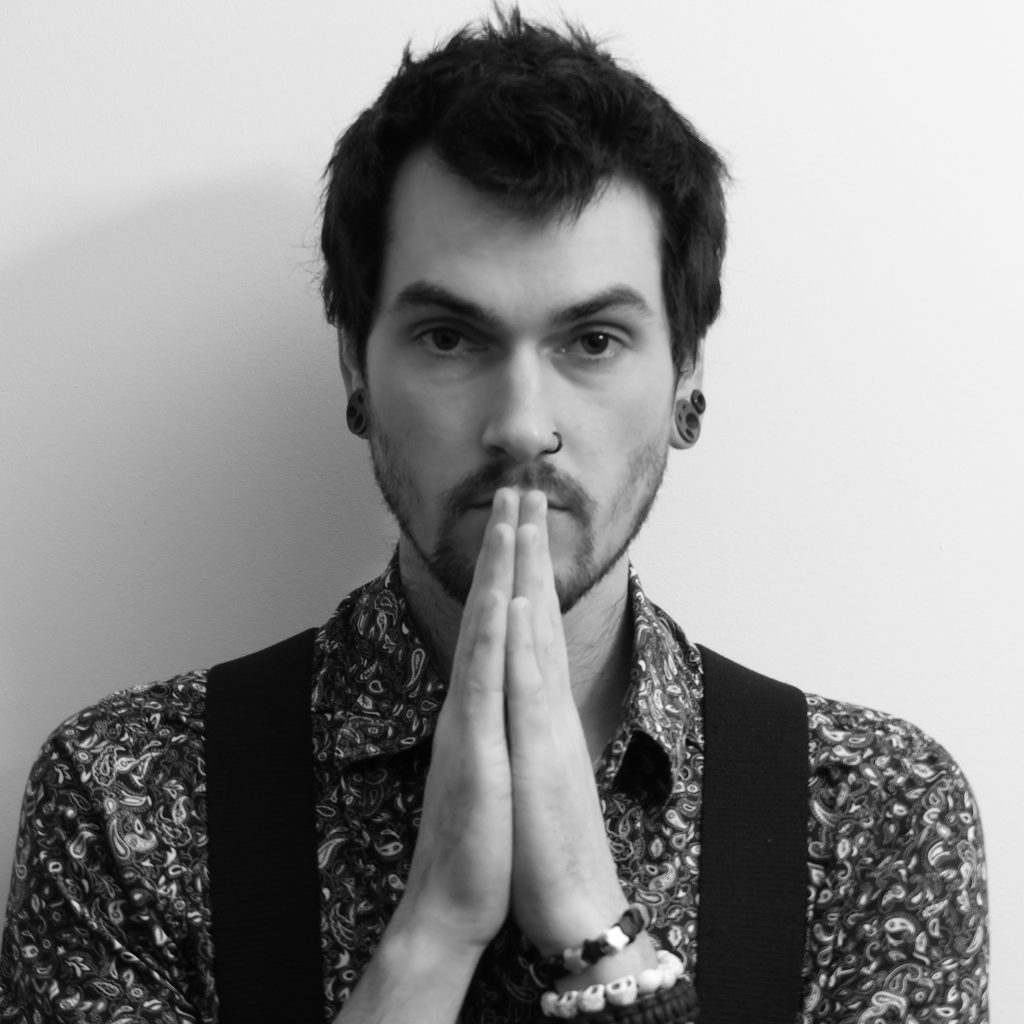 Born in an ex-mining industrial town in Derbyshire, iamjoshrogers began writing and singing original music with his dad's guitar at age 13, having learned just three chords and a Bob Dylan tune.
JoSh is known as a compelling, self taught multi-instrumentalist and singer described by listeners as "passionate, honest and highly-emotive". A shocking yet shy songwriter of feeling-rich music designed to be immediately accessible but layered with instrumental depth and thoughtful, longing lyrics. He doesn't read music, he doesn't know what key he is playing in and he definitely doesn't know what chords he is playing.
In 2019 JoSh was fortunate enough to meet with Saul Rose (of Faustus, Eliza Carthy, Whapweasel etc.) who has since tirelessly supported JoSh in recording and releasing his debut album "naked" in 2020. 
Songwriting has provided an enduring outlet that has grounded him through years of lived complexity. This experience of life shows in brutally reflective lyrics that show understanding beyond years and an intense self-awareness. 
Sharing this observation of very human experiences through music is how JoSh feels he can give back to the people that made him who he is today. His dream is to reach listeners who hear his work and say "yes, that is exactly what I am feeling".
His latest project is looking to produce an EP focused on folk and folk-style songs centred around the Pentrich Revolution, which failed miserably in the year of 1817 just a few miles from where JoSh was born and raised.
When iamjoshrogers isn't writing or trying to improve his musical abilities at a glacial rate of progress he can be found living in Cornwall. He is an activist, a nature lover, a craftsman, a surfer, a rider of bicycles and a proud dog-parent to a rescued asian village dog called Mabel.