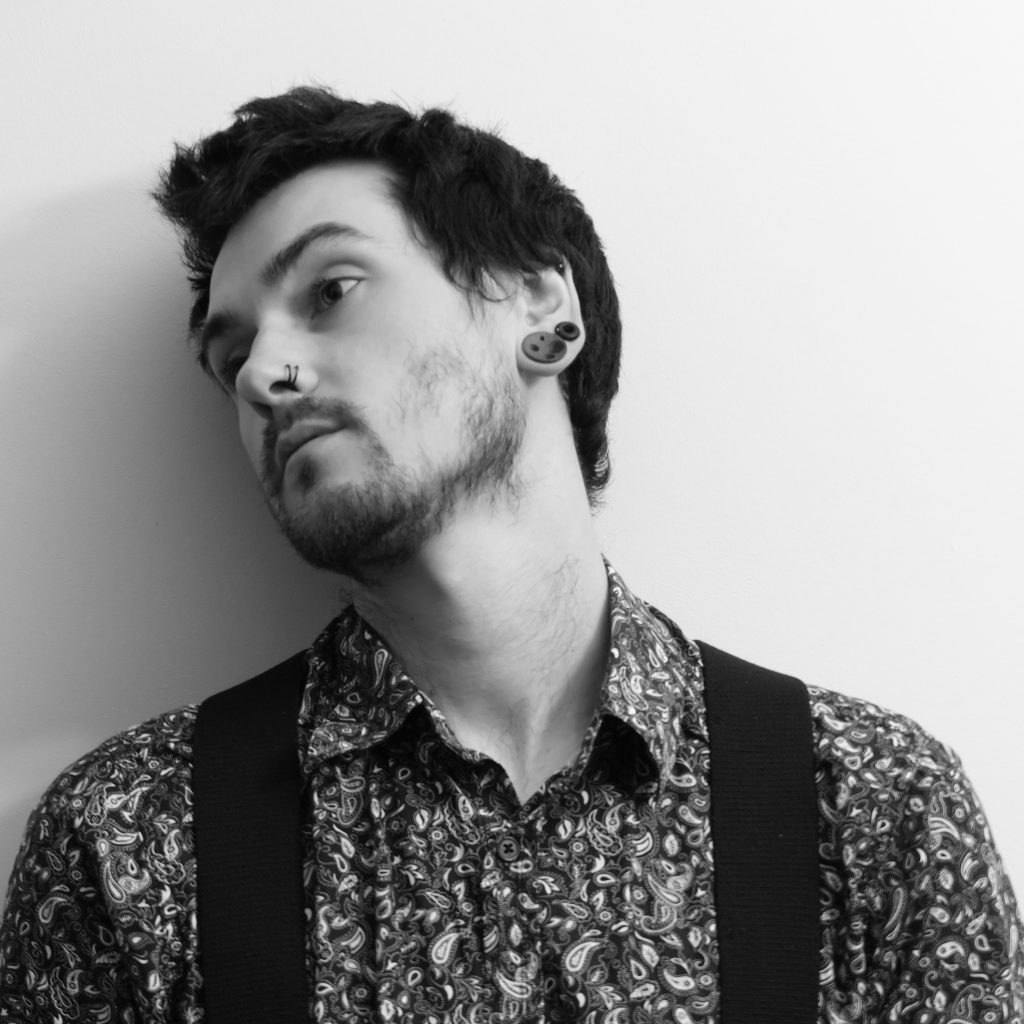 iamjoshrogers.
songwriter, musician, creative.
"When it comes to it, I just want to find a way to connect with people at a deeper level, songwriting allows me to do just that."
Inspired by life, challenge, humanity and hardship; the music of iamjoshrogers captivates audiences and touches nerves with a somewhat unsettling comprehension of the human condition.
His debut solo album "naked" is a collection of a fraction of the songs that he has written over the course of more than half his lifetime. Years of heartfelt acoustic renditions to small audiences and repeated encouragement to record them has finally taken solid shape. Featuring songwriting that spans over a decade in the making this 12 track introspective album contains the joy of youth, heartbreak, apathy, social commentary, suicide, alcoholism, the magic of love, loss, questions of worth, dreams, blasphemy and a healthy dose of self-criticism.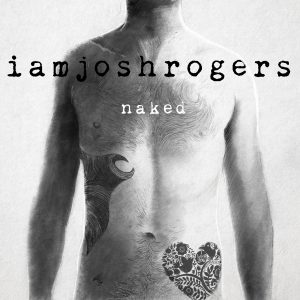 Connect with me on your preferred platform below…
Stay Golden.